We are here to work and learn…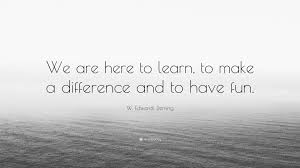 So every new challenge brings an opportunity to learn something new.
With Corona restrictions still hampering our possibilities for physical meetings – dalhof.dk works with the idea of making short and brief video messages or training sessions – that shall be made available on-line.
Employees and all relevant parties can then access their computer at a convenient time, and view the message / get the information any time of the day at whatever location they may choose.
No Link: – Still working on the pitch video
Finally – after watching a video – an on-line test can follow to make sure the key points were noted.
Still working with this idea….