We are here to work, learn and develop…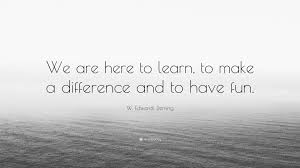 Every new challenge brings an opportunity to learn something new.
New challenges or new tasks also require new knowledge or new competencies.
Learning by doing – is often a slow, ineffective or hazardous way of approaching new projects, to get a good result offen requires some form of extra investment.
dalhof.dk Aps is convinced that companies that do invest in their workforce – in terms of competence or "arbejdsglæde"- will benefit with very cost-effective, safe and admirable results.
The most resource a company has – is their employees – why not help get the most and best out of each individual?
Training, comptetencies and coaching is offered to companies, teams and individuals.
Youtube Link: – Training and employee development offered by dalhof.dk Aps
Finally – after being trained – an optional on-line test can follow to make sure the key points were properly noted.
Still working with numerous ideas….