I now pursue a life long goal of being coach.
Looking at my bookshelf – I found 14 books about coaching that I still have not read in full.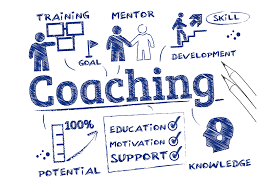 First introduced to Coaching and Systemic leadership back in 2008 – I have completed my first Coach study and continued my education with a NLP Master Coach education.
My aim is to continue studying the Coaching subject, and also practice coaching sessions as much as possible with friends and volunteers.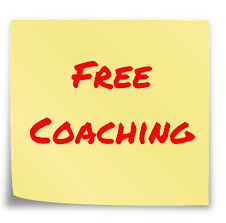 Would You like to try a coaching session with me – give me a call, and I will coach You – and You will help me become a very competent Master Coach. Win/Win
Thank You!