I now pursue a life long goal of becoming a coach.
Looking at my bookshelf – I found 14 books about coaching that I still have not read in full.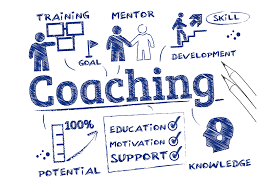 But now – I have set the ball into motion – and I have completed my first Coach study and also signed up for an NLP Master Coach education.
I continue studying the Coaching subject, and I also practice coaching sessions with friends and volunteers.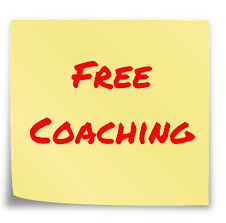 Would You like to try a coaching session with me – give me a call, and I will coach You – and You will help me become a Master Coach. Win/Win
Thank You!